RORO NEWS
NMT Shipping Lines and Abou Merhi Lines join forces in West Africa
Afrimarine, agent for NMT Shipping Lines and Abou Merhi Lines in Guinea, Conakry
A strategic alliance to enhance service.
In early 2013, NMT Lines, a major international shipping company ex Belgium, and Abou Merhi Lines, a first class shipping company providing vehicle and rolling cargo transportation, agreed to jointly service several West African ports, notably Conakry in Guinea.
The new service brings a higher frequency of vessels to Conakry at unbeatable rates.
Consequently to Afrimarine's dynamic and irreproachable agency work with NMT Shipping Lines' cargo since 2012, Abou Merhi Lines also decided to entrust us with their cargo, officially nomminating us as full agents in Conakry by end of Februray 2013.
Afrimarine has consolidated its presence in Conakry port and upgraded its service continuously by :
- Acquiring a new car / vehicle park in the port,
- Reducing its direct collection fees to be one of, if not the most competitive in the market,
- Bringing critical emphasis on cargo security (zero tolerance threshold vis à vis theft).
RoRo Service in Guinea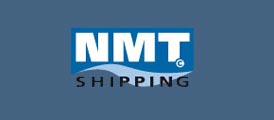 NMT Shipping Lines :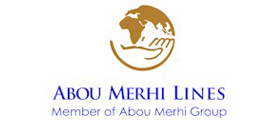 Abou Merhi Lines :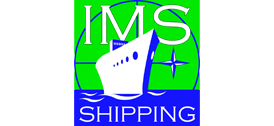 IMS Shipping :
We apreciate your continued support!